Curious about how to get started with LodgeLink?
We know that coordinating crew travel is complicated, but we're here to help. Our technology will help you organize and manage all of your workforce travel on one central platform. And our team is dedicated to your success, so we want to make the process of getting started with LodgeLink as easy as possible.
You can create your free LodgeLink account in just minutes through the
JOIN NOW
button at the top right hand of the website. You'll be asked for your work email as well as some information about your organization (company name, address, phone number, the usual). We'll send you an email to confirm your address, and that's it! You'll be able to start managing your crew accommodations the very same day.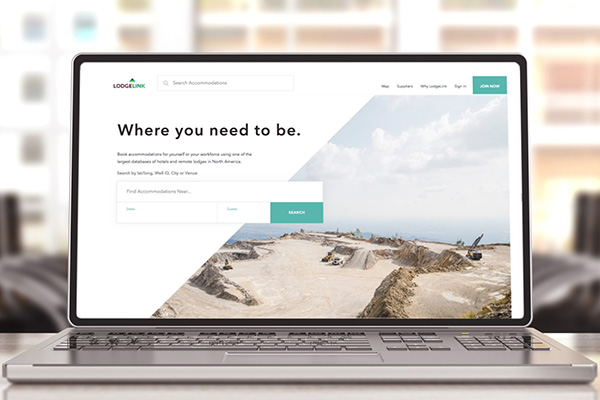 Search for accommodations for your crews using the map or by typing in the location, coordinates, city name, and more. Once you find the property that suits your crew, complete the booking flow and we'll either confirm your reservation immediately in real-time or we'll send a request to the property to confirm your stay.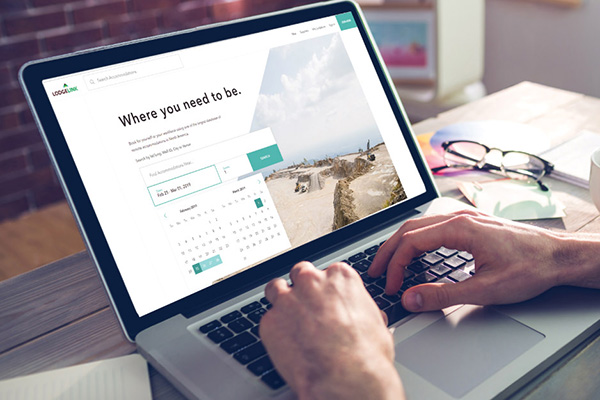 All of your accommodations will be secured and paid upfront by LodgeLink. Once your crew has completed their stay, we'll collect the statements and folios and send you one consolidated invoice.

You can then pay our invoice by credit card or through EFT (once you've established credit with us through our application process.)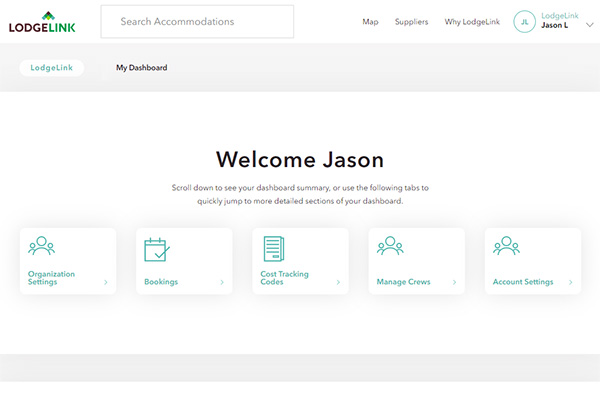 You can either make changes directly from your dashboard by editing the existing booking or you can contact us to help you. 

If you need to extend or make changes to active bookings (where your crew has already checked in) or if you need to change/cancel your bookings within 24 hours, please contact our Customer Experience team.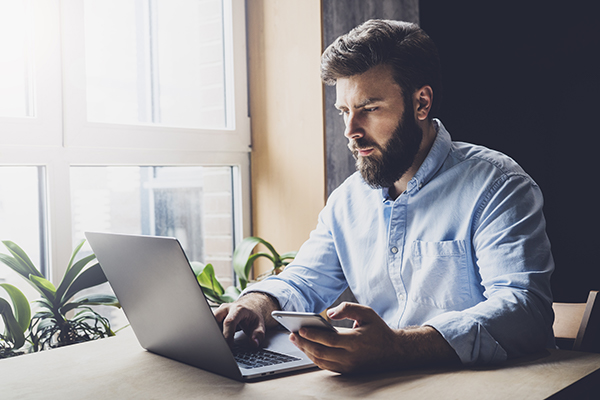 Our platform can help you track all of your accommodations to make sure you're able to reconcile your budgets easily. Our team of Customer Success Representatives are here to ensure that your Payment IDs and Tracking Codes are set up correctly to reflect all of your business needs.