As we navigate the challenges of the COVID-19 pandemic, the health and safety of our customers, employees, partners and our communities is very important to us. We will continue to monitor and update you as new information becomes available in this rapidly changing situation.
Last updated Monday, October 25, 2021
What are we doing?
The health and safety of our clients, staff, and partners is top of mind as we navigate this global pandemic which has created uncertainty and challenges for everyone.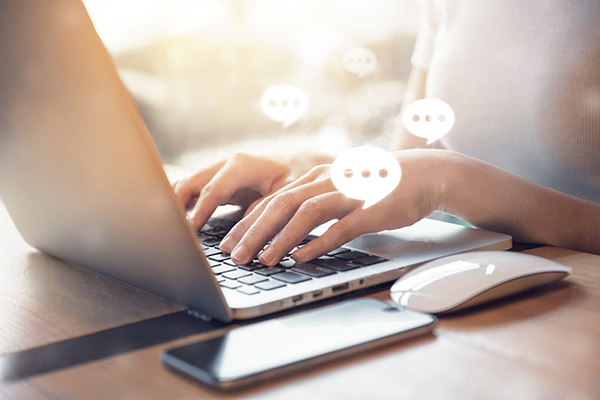 Here's what we're doing:
Our team continues to follow guidelines from local health authorities as we come back into the office and work from home to ensure business continuity and customer service while practicing social distancing. We are committed to doing our part to limit the spread of COVID-19 by following the guidance of local health authorities and governments where we operate.

We are working hard to stay up to date so we can help address your questions and concerns and help you manage workforce travel in a rapidly changing situation. 

We are in constant contact with our suppliers to understand property closures and their latest policies and terms. If you need help sourcing options for your workforce to stay, please reach out to us.

Amid COVID-19 pandemic, we are currently matching the cancellation policies of all our supply partners. 

We have also increased our hours of customer support to assist during this unprecedented time. Please contact our customer experience team if you require support in booking, adjusting or cancelling your accommodations.
Watch our Strategic Return to Work webinar
Our panel of experts share their insights into travel, the economy, and leading technology that have emerged as a result of the COVID-19 pandemic, and discuss how these trends are playing out across North America as organizations prepare their return to work strategies.

Previously aired on: Thursday, June 25, 2020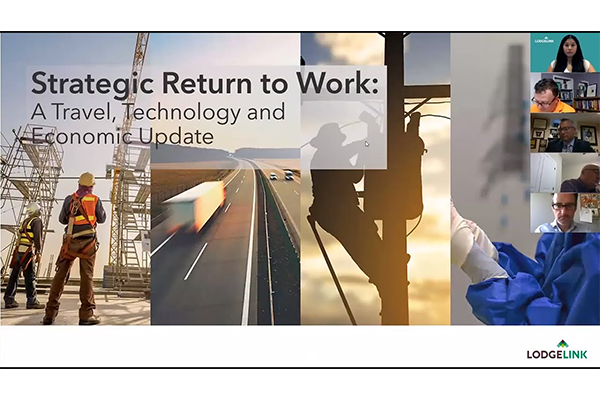 Tips on Returning to Work
As many regions roll out their plans for reopening businesses, companies are starting to consider how best to operate while taking into account the impact of COVID-19. Many of our clients are noticing more rigid safety precautions in the regions they operate in and the properties they stay at.

Here's what you need to know about new safety measures that are being taken: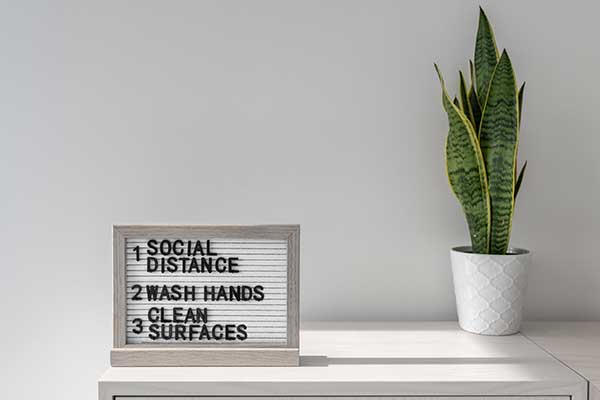 Some regional health authorities are requiring lodges to submit daily self-screening logs for guests staying with them. This requires all clients arriving back at a lodge after their shifts to complete a daily log of their temperature and if they are experiencing any symptoms.
Enhanced social distancing measures in public spaces are still in place in many properties. This includes dining rooms and game rooms remaining closed at many properties. This also includes no-touch or paperless check-in, mandated masks, and temperature checks at certain properties. Social distancing steps include: visually checking ID, held up to the Plexiglas, and swiping your own credit card. To limit personal interactions and multiple people touching the same surfaces, staffing levels are limited and daily housekeeping and amenity refreshes will be by request only, for stays shorter than 3 nights.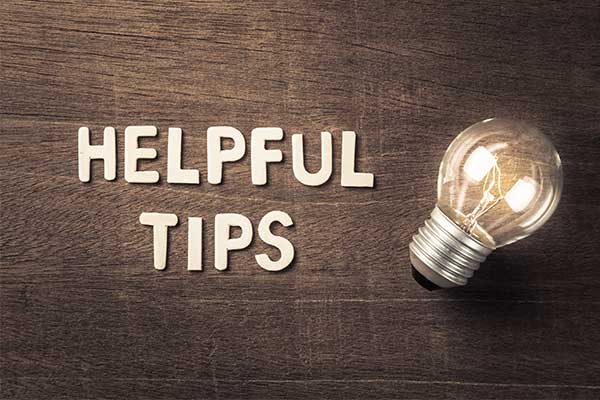 Post COVID-19, there is an expected increase in shift work. Shift work is an employment practice designed to provide continuous service each day of the week. Typically the day is divided into shifts, set periods of time during which different groups of workers perform their duties. In order to have fewer people working in the same space, many companies are embracing shift work to enable social distancing while maintaining efficiency.
A phased return to work plan is being employed by many companies as the ideal way to ease employees back to the workplace. For companies with thousands of employees, this means a gradual ramp-up in the number of people returning to the workplace to keep people, clients and communities safe.
Learn more about LodgeLink's response in our COVID-19 Update
Watch our webinar where we discuss trends that we see in the market, what we're doing at LodgeLink to support our customers and updates regarding our supplier partners. 

Previously aired on: Wednesday, April 15, 2020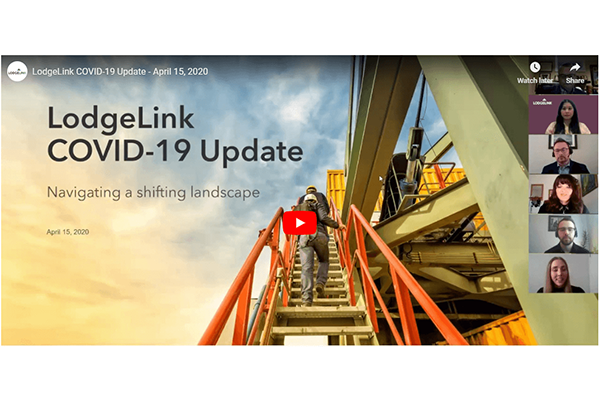 What are our supplier partners doing?
In response to COVID – 19, our lodge partners are applying heightened attention and additional safeguards to their accommodation standards and procedures. Numerous protocols have been implemented including increasing the cleaning regimen, increasing the number of hand sanitizing stations, eliminating buffets, pre-screening guests and providing separation in the dining room seating. Lodge managers and service staff are prepared to see that your stay is sanitary and pleasant.
In response to COVID – 19, our hotel partners have taken steps to increase disinfecting and sterilizing procedures, closed fitness centers and ceased all buffet operations. They will be modifying their operations on a regular basis as new information is provided by all levels of government. Hotels are also adjusting cancellation policies for bookings to be more flexible, with thousands of hotels honouring no-fee cancellations.
Supplier Partner COVID-19 Response
Note: If you would like information about a specific lodge please contact our customer experience team at 1-844-590-5465 or using the
contact us form
.
Properties across North America may have implemented their own masking, vaccine, and general COVID-19 requirements. For example, some of our partners in Alberta have chosen to opt into the
Restrictions Exemption Program (REP)
. Ensure you confirm with individual properties about their status and restrictions.
What our clients can do to stay safe?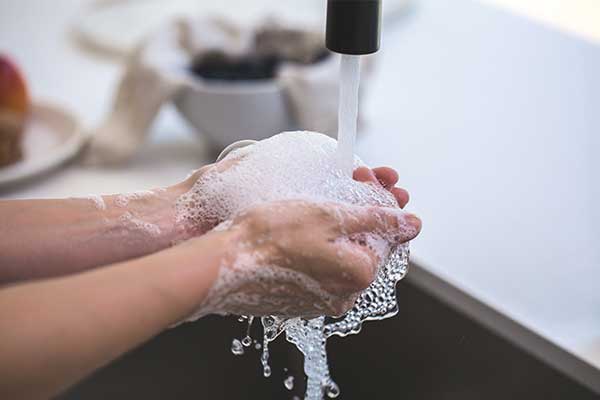 Wash your hands frequently
Regularly and thoroughly clean your hands with an alcohol-based hand rub or wash them with soap and water.

Maintain social distancing
Maintain at least 1 metre (3 feet) distance between yourself and anyone who is coughing or sneezing.

Avoid touching eyes, nose and mouth
Hands touch many surfaces and can pick up viruses. Once contaminated, hands can transfer viruses to your eyes, nose or mouth, then enter your body and make you sick.

Practice respiratory hygiene
You, and the people around you, should follow good respiratory hygiene. This means covering your mouth and nose with your bent elbow or tissue when you cough or sneeze. Then dispose of the used tissue immediately.

If you have fever, cough and difficulty breathing, seek medical care early
Stay home if you feel unwell. If you have a fever, cough and difficulty breathing, seek medical attention and follow the directions of your local health authority.