2016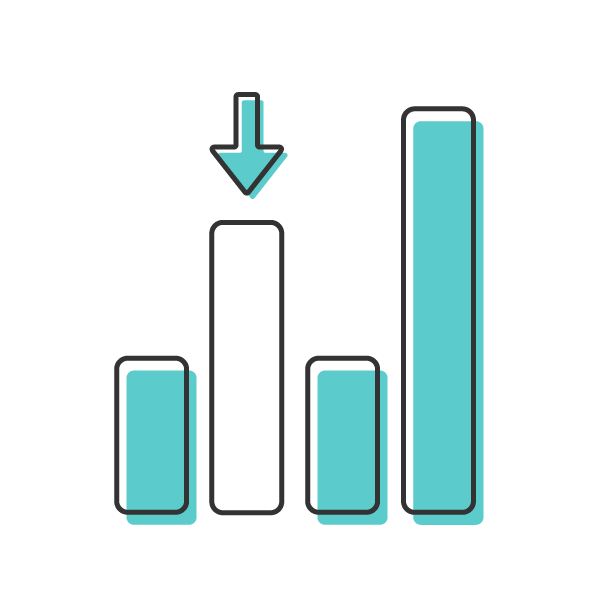 Recognized a gap in the current marketplace
We recognized a gap in the marketplace and assembled a small start-up team to launch LodgeLink.
2017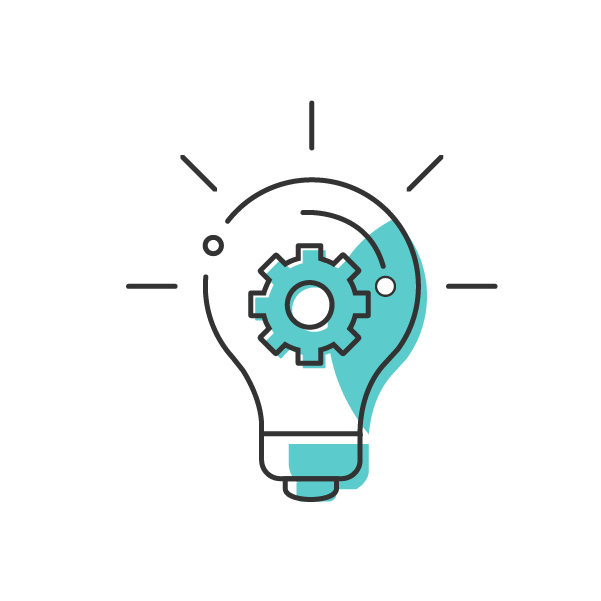 First proof of concept of online platform
Officially launched LodgeLink with a proof of concept online marketplace for finding, booking and managing workforce accommodation.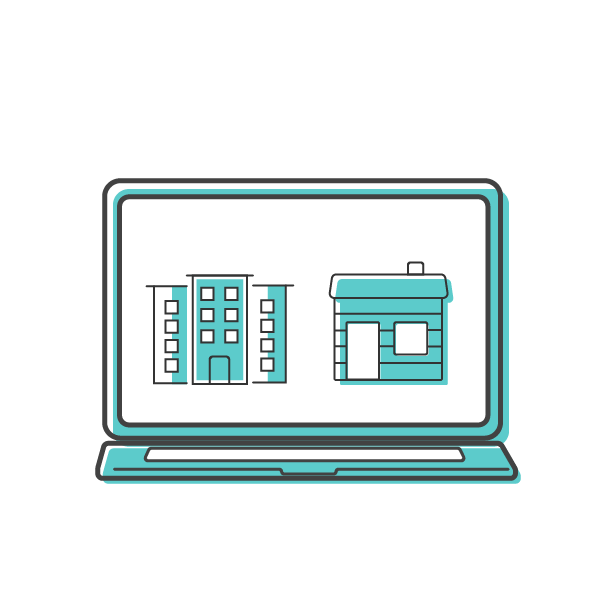 Consolidates hotels and lodges/camps on one website
Expanded to more than 400 properties across Canada and in seven states in the US.
2018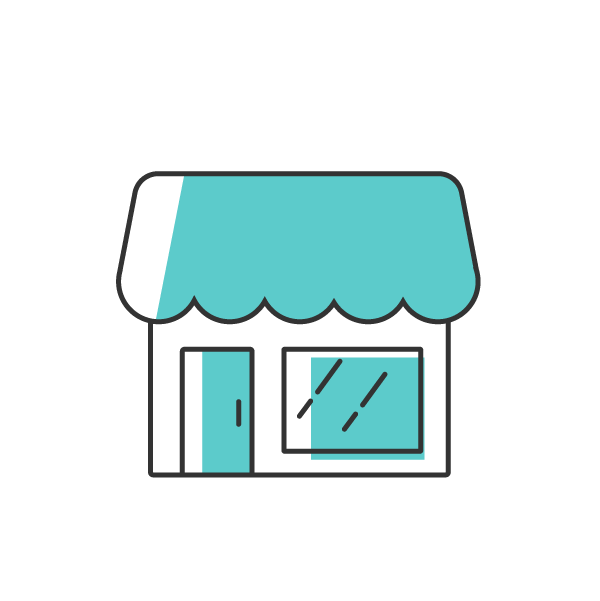 Establishing a marketplace
LodgeLink reached 50,000 rooms listed on our online platform.
2019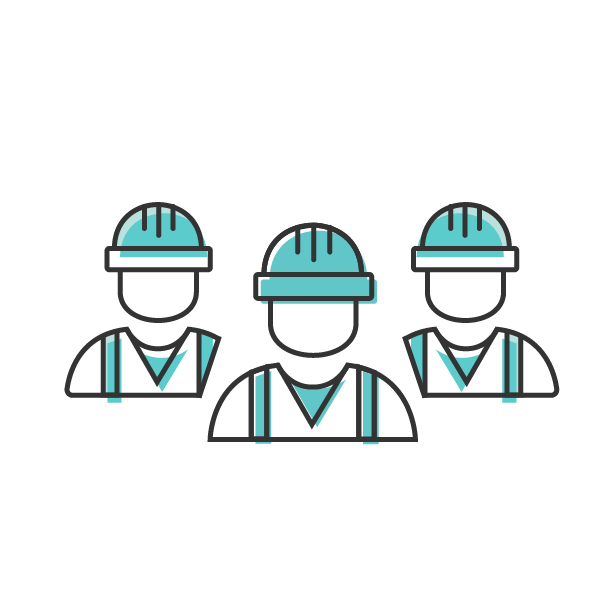 Continuing to grow
Welcomed 400 new customers across diverse industries and 20 new team members.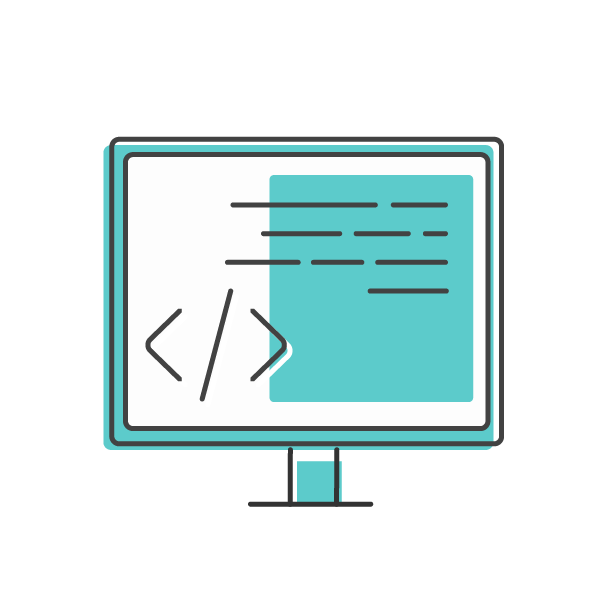 Launch of new and improved LodgeLink 2.0
Launched LodgeLink 2.0, a new and improved online platform with mobile flexibility, enhanced search, new dashboards and reporting functionality to increase organization efficiency.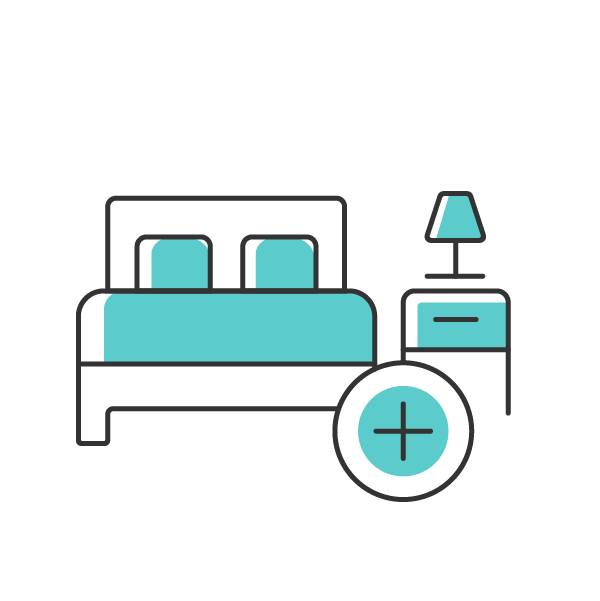 Expanded coverage
Expanded to over 1,000 properties and 100,000 rooms throughout North America.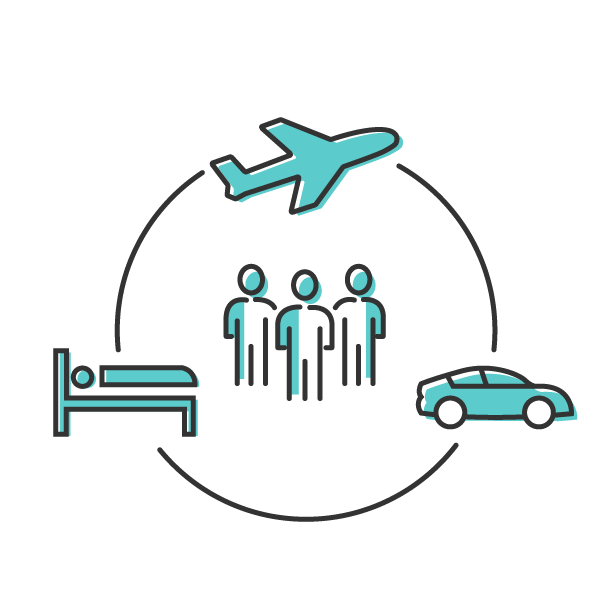 Full services travel management
Acquired Aero Travel to offer a one-stop-shop for crew travel management that includes air and ground transportation.
2020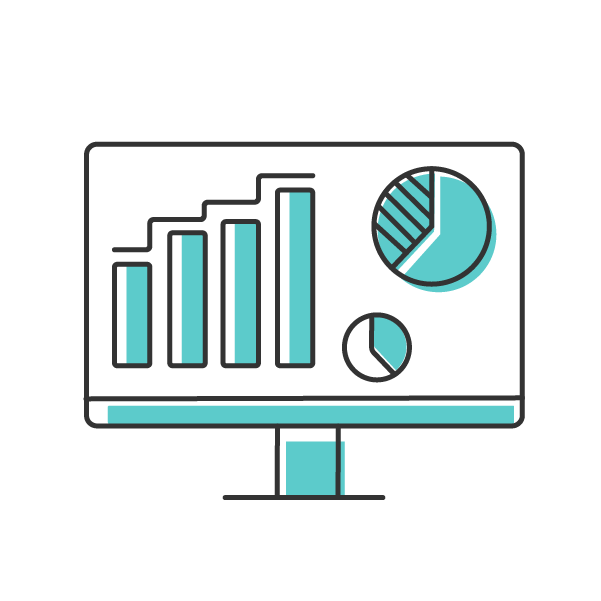 Platform development improvements
Introduced reporting enhancements, virtual card, payment IDs and tracking codes and more enhancements to help companies manage workforce travel more efficiently.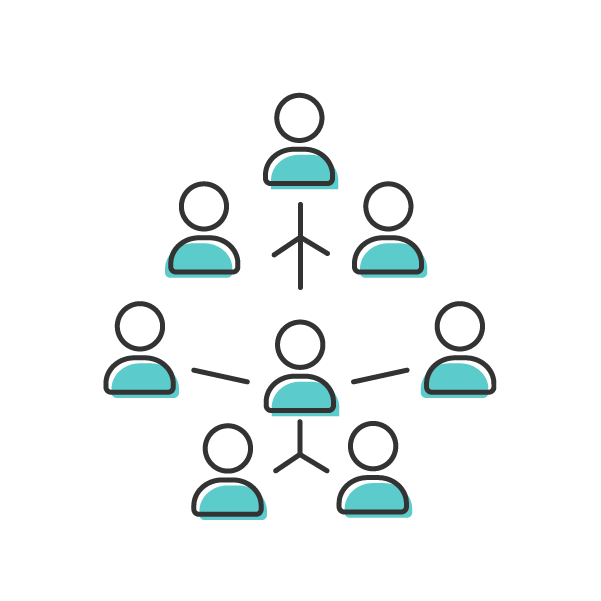 Team Growth
Grew to 50+ LodgeLinkers that supporting more than 500 companies with workforce travel.
2021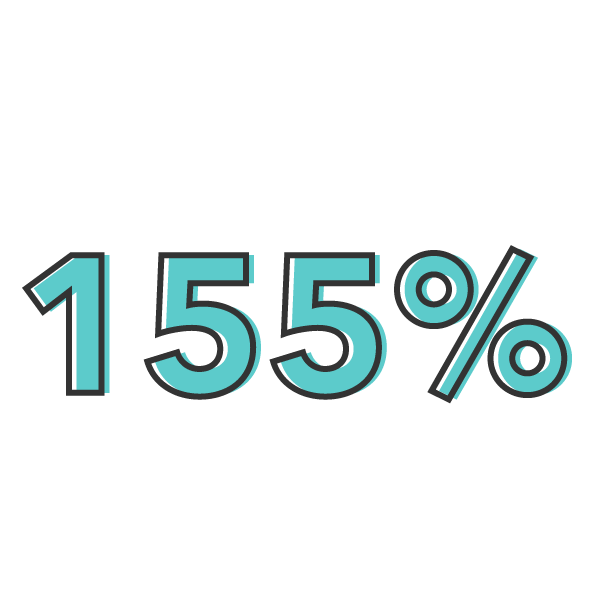 A 155% increase in suppliers joining the LodgeLink platform
Our added hotel coverage gives increased access to cost effective accommodations with more properties in remote areas and amenities to meet crew needs.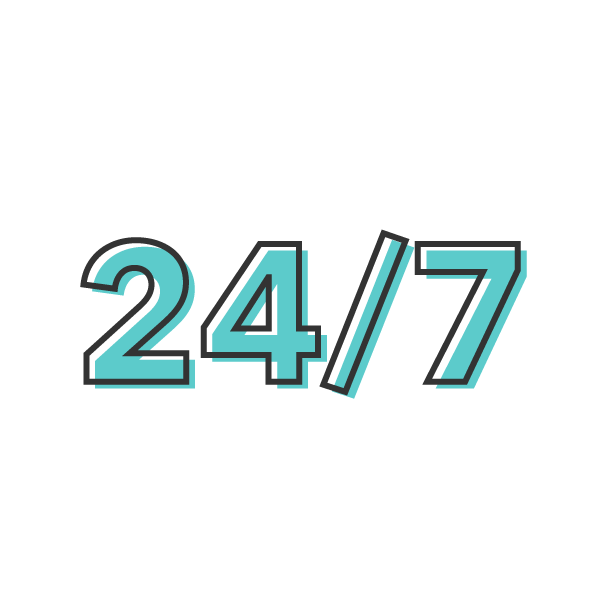 24/7 booking support
We introduced chat support on our platform and a state-of-the-art telephone platform service to help every step of the way, at any time of the day.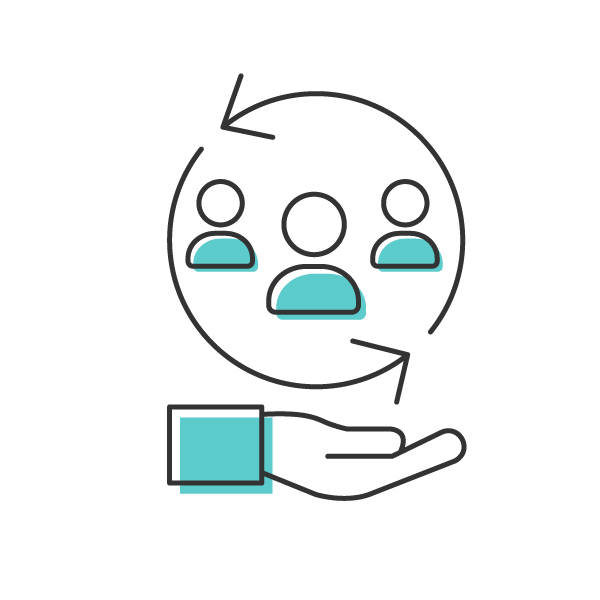 Launched Duty of Care
This service helps our customers locate, track, and communicate with travellers during a travel change, potential safety risk, or in the event of an emergency.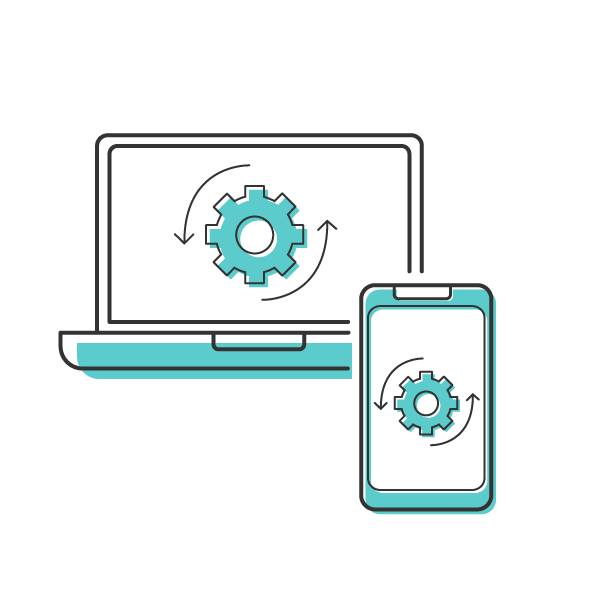 Platform Enhancements
Launched onboarding functionality to give customers more flexibility and control, including preferred properties, enhanced communication, and greater self-serve functionality.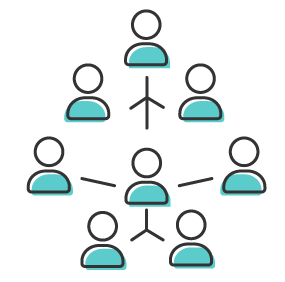 Team Growth
Added over 20+ new employees to the LodgeLink team - marking 46% growth from 2020.
2022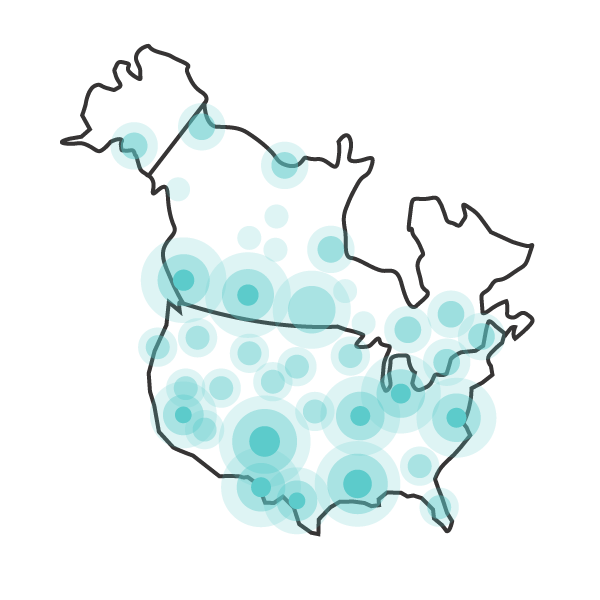 Property Growth
Our supplier partner network grew by 56% with 10,000 properties now listed across Canada and the United States to serve our customers better.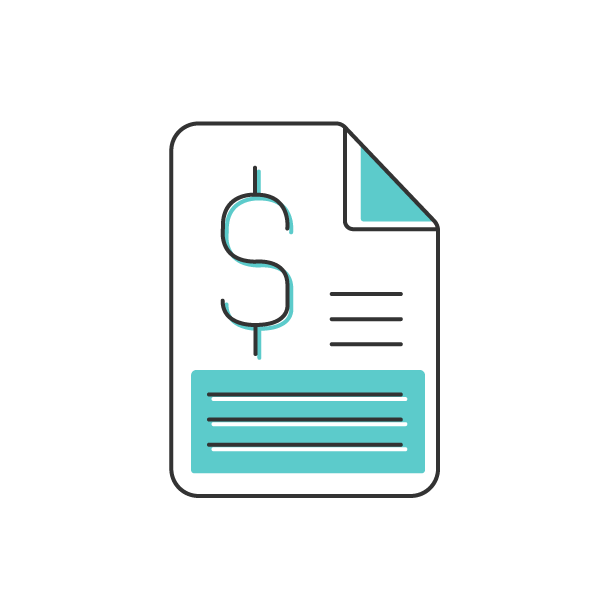 Increased Invoicing Efficiency
LodgeLink improved the speed of our invoicing process by over 50% year-over-year, meaning customers spend less time administering their crew travel program.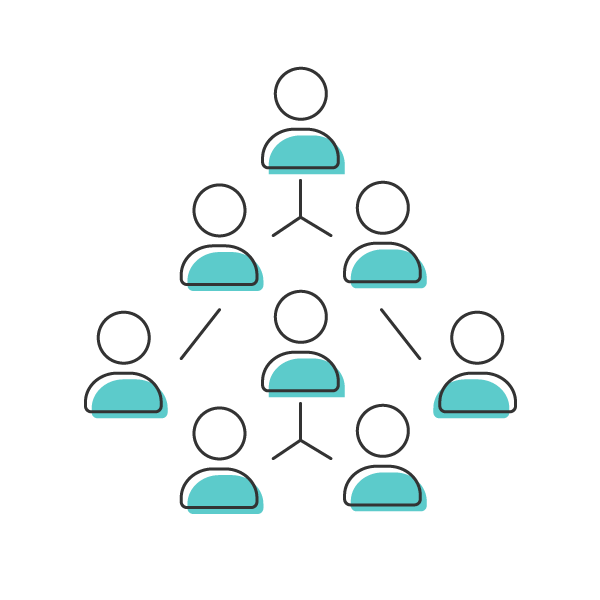 Team Growth
Our team grew to 90 LodgeLinkers as we continued to develop our technology and create new ways to serve you better.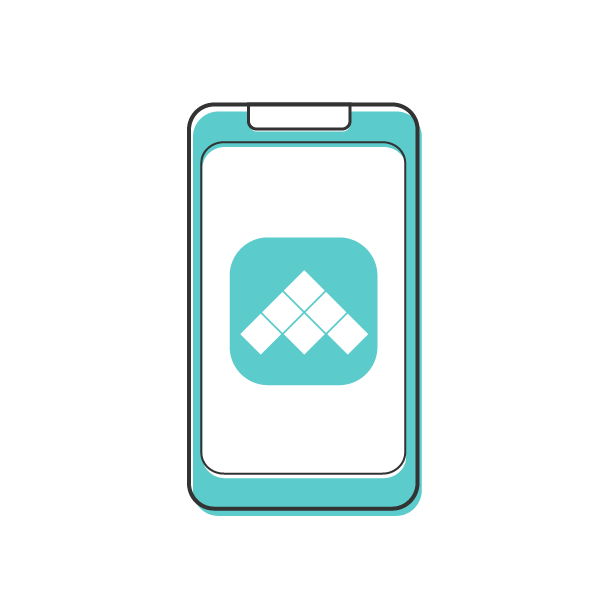 Launched Mobile App
We developed a mobile app to help customers make essential booking changes when on the go. Available on iPhone and Android, the app has been designed with booking administrators and crew supervisors in mind.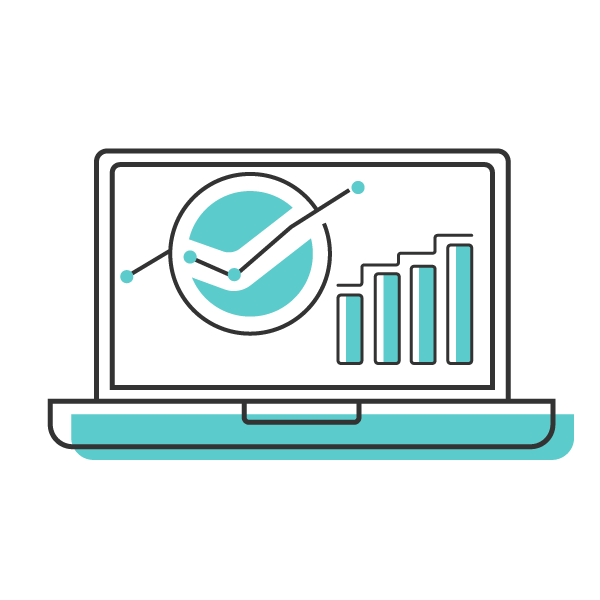 Increased Transparency
Our Reporting 2.0 rollout allows clients more control to receive the reports they want, more transparency on savings when booking and a more holistic view of their company's bookings.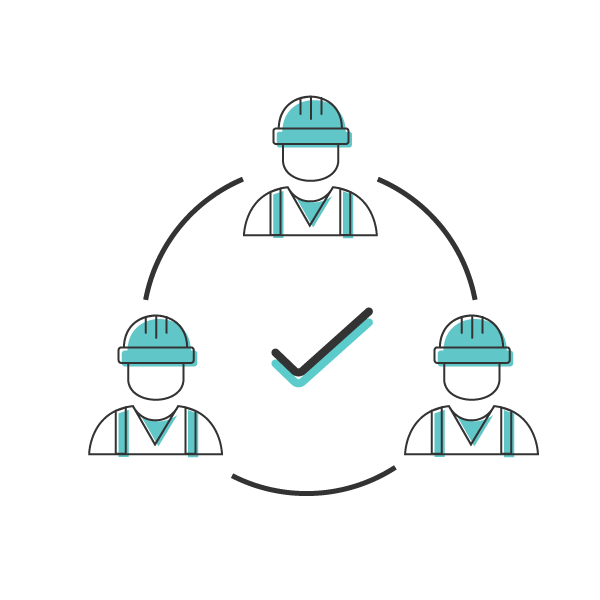 Improved Crew Bookings
We enhanced crew lists to allow more crew uploads and expanded our reach for additional properties to permit instant booking changes, minimizing confirmation wait time. With Duplicate Booking Alerts, customers are now notified of potential duplicate bookings once guest information is entered.