New to the Platform: Enhanced Reporting Functionality
Improving User Experience: Check out these new improvements to our reporting functionality to help you simplify the complexities of workforce travel.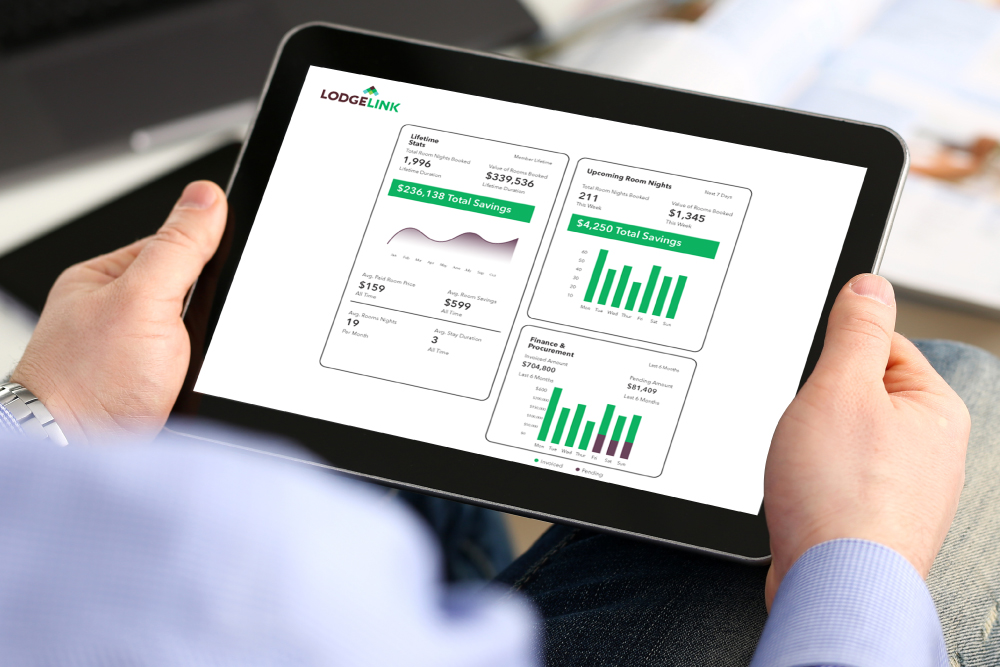 Our new reporting functionality provides increased visibility to track your crew accommodation spend and reduce administrative hours compiling data. This will help you manage, analyze, and inform your future workforce travel strategy. 

Our reports now include invoice details, more customized ways to view your reporting data, and a more holistic view of all bookings.

Check out this video to walk you through these changes.

 
Better Control Over Past and Future Reporting
With enhanced reporting, you now have more control over reviewing the reports you want, when you want them, on all past and future bookings. This provides increased visibility to track crew accommodations spend. These new features will help manage, analyze, and inform your workforce travel strategy.
See Your Costs and Savings Instantly
You now have better visibility and more control of your past and future booking data to a granular level.
Customize Your Data
Enjoy customized views and options for downloading the data. See the details that matter to you.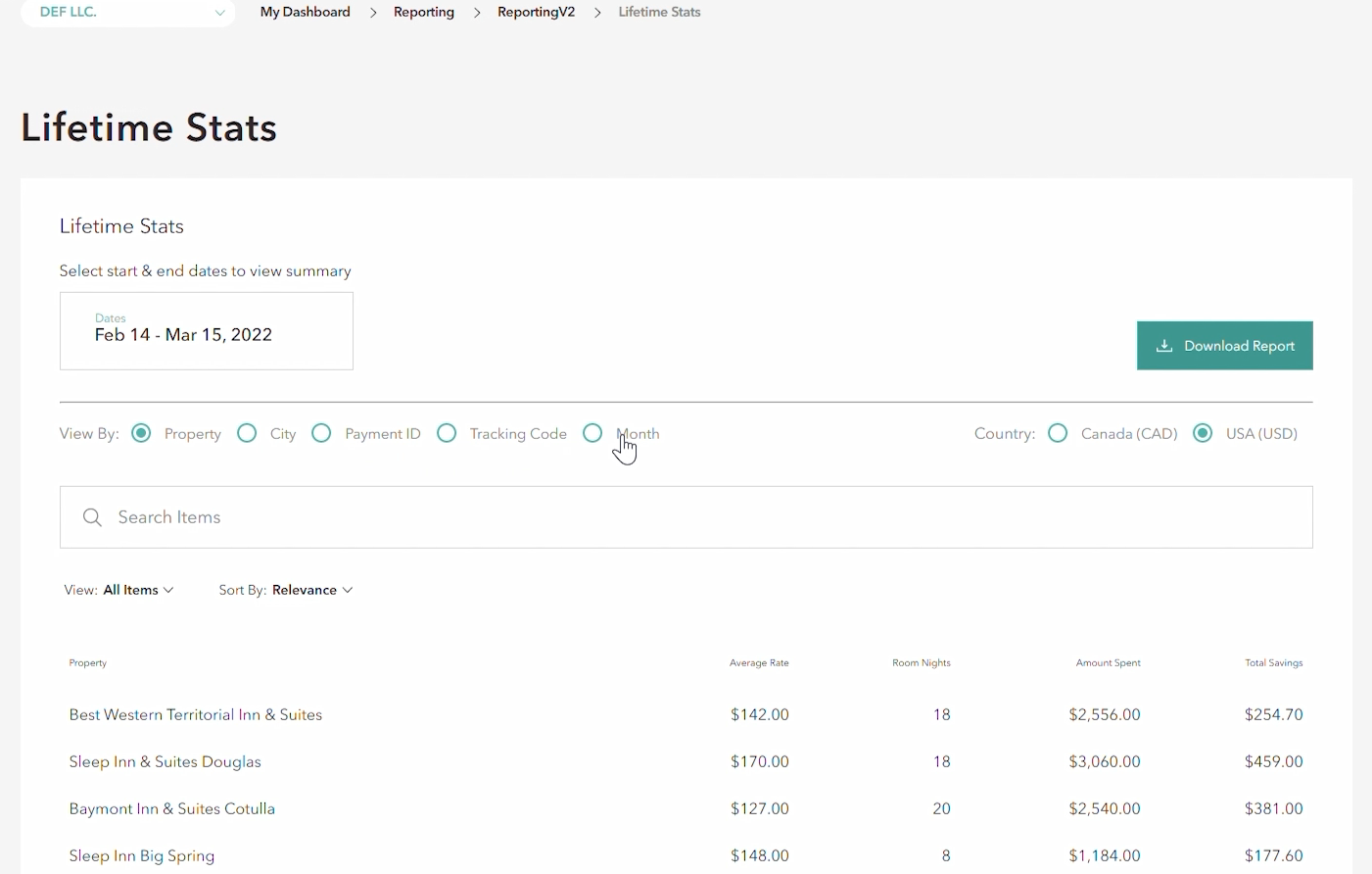 Lifetime Stats
View your bookings and savings since joining LodgeLink
Track spending and volume by project, property, location 
Track savings 
Show average room rates for better visibility of spend 
Upcoming Room Nights
Review all rooms booked & savings for the upcoming week
Avoid no-show fees 
Forecast for upcoming jobs 
Avoid duplicate bookings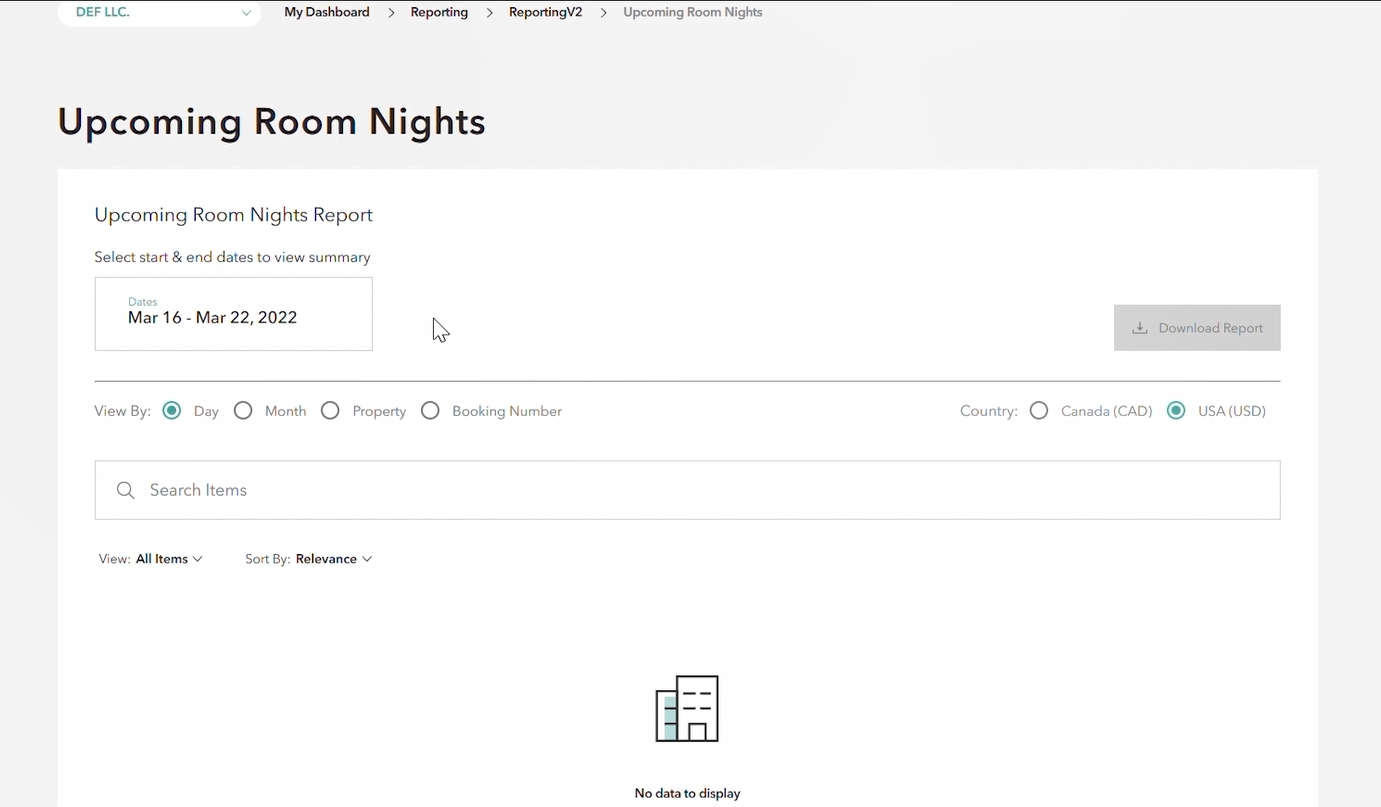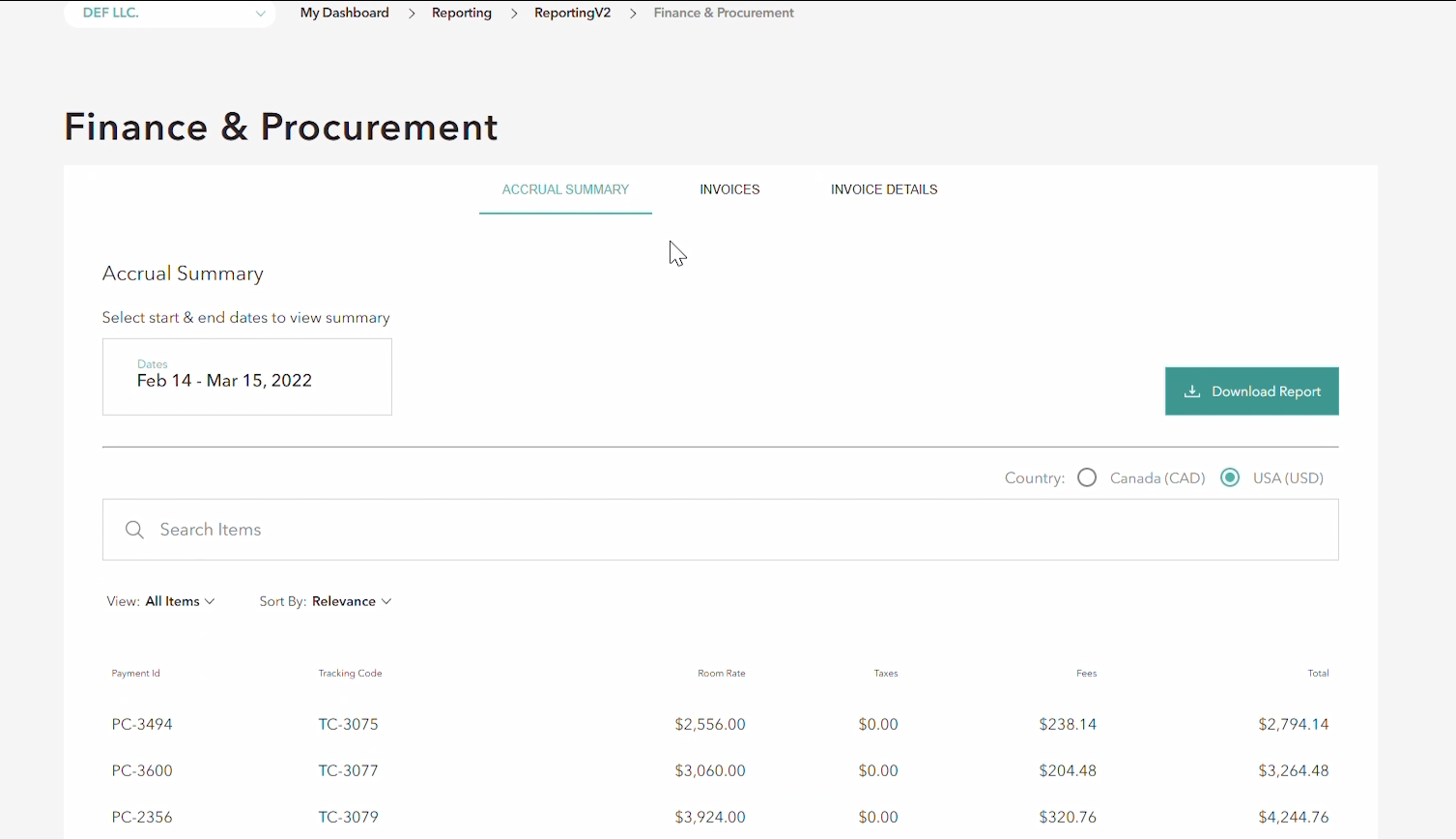 Finance & Procurement
Review and download invoices. Get detailed financial reports 
Show invoiced and pending amounts for better visibility and monthly cost accounting 
Download invoice details 
Analyze spend by project, property, location 
Please note:
Booking admins looking for access should contact their organizations' administrator.
We'll continue to enhance our platform based on customer feedback. As always, we'd love to hear from you so please
let us know what you think.
This wouldn't be possible without your business and feedback, and we want to thank you from the bottom of our hearts!