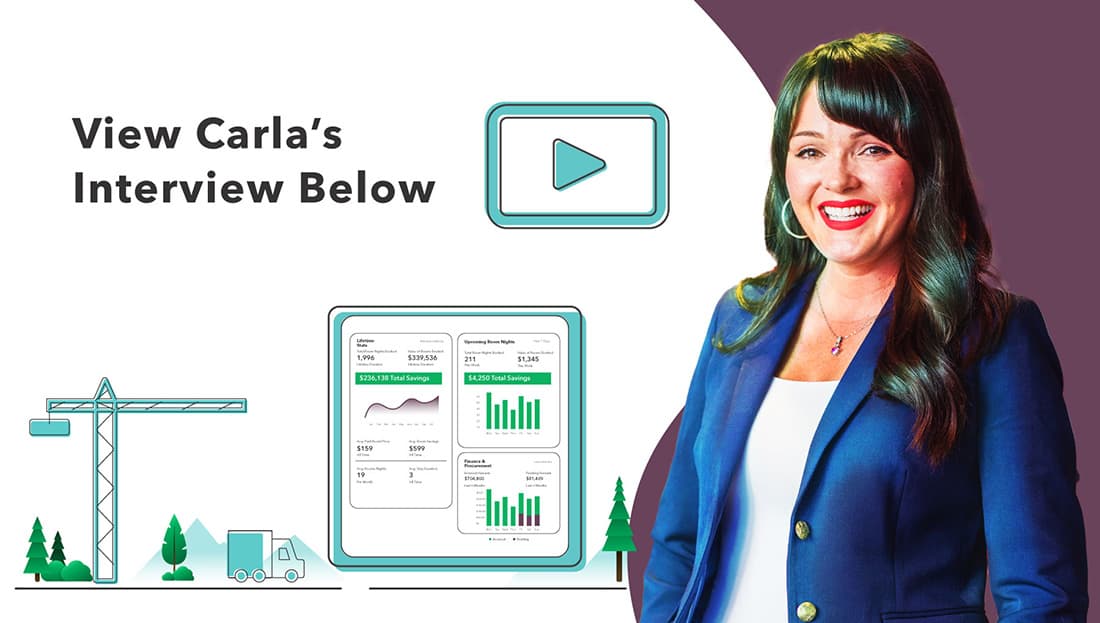 Jones suggests the following considerations if you're handling multiple crews going to different locations:
With multiple people in one room, knowing exactly the names and room numbers of each person is critical to understanding if the room was used and that staff arrived safely.
The hospitality industry constantly deals with the ups-and-downs of room demand and subsequent availability. Mapping out those seasonal requirements in all locations and then planning accordingly will ensure there aren't room shortages.
What can happen will happen. Room cancellations and schedule changes are all part of the job. Having a roster of accommodations and transportation companies in specific locations and having established relationships with them can make it easier to facilitate requests.
Whether it's individuals paying or the vendor billing back to the company, ensuring everyone is getting paid accurately can become difficult to track as crews grow. Having ironclad processes and procedures that everyone understands is time-consuming but critical to staying on budget.