Blog
How Does A Risk Management Plan Keep Your Work Crews Safe?
Apr 27, 2023
Analyzing the purpose and importance of risk management plans, and demonstrating how to put one together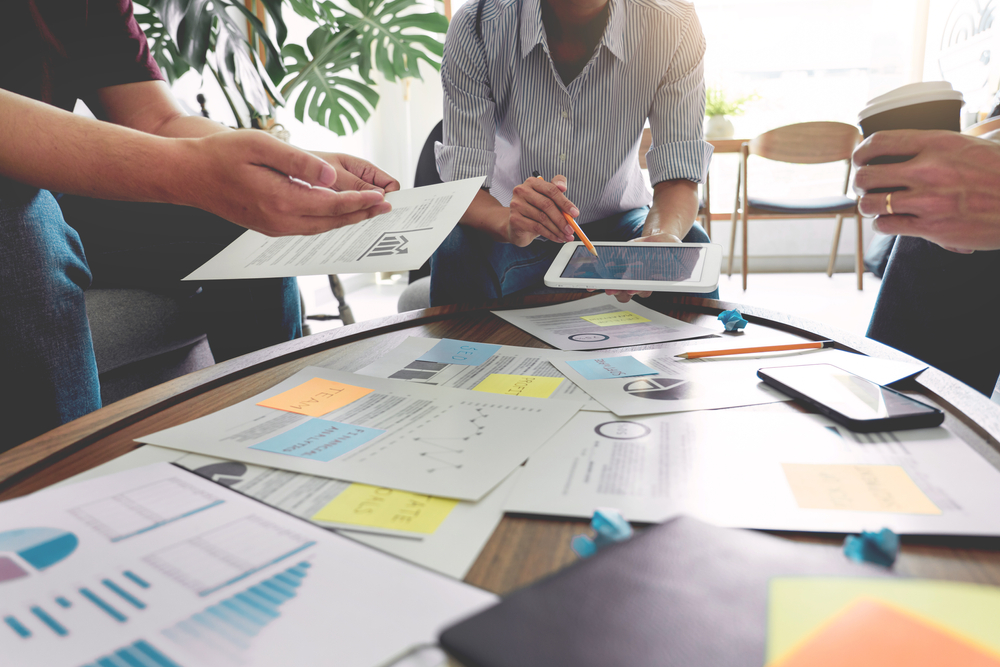 The start of a new project is an exciting time full of opportunities for your company. But depending on the industry or nature of the job, it can also come with potential risks. The best way to mitigate these risks is to plan for them.
Putting together a risk management plan can help your organization identify and assess potential risks and outline your action plan if any occur. After reading this blog, you'll understand the purpose of a risk management plan, how to write one, and how your Duty of Care policy and risk management go hand-in-hand.
What Is The Purpose of a Risk Management Plan?
The project management team creates risk management plans to prepare for events that could jeopardize the project. They allow the team to identify every potential threat to the project and develop a response plan if they occur.
What Is The Importance of a Risk Management Plan for Crew Travel?
Not all risks will derail your project, especially if your team is proactive and plans for them. That said, the unpredictability of some events can make them hard to plan for, but your risk management plan can help.
Just as your project planning documents, like the scope and timelines, help outline your goals, your risk management plan creates a map for your team to navigate roadblocks if and when they occur.
A risk management plan is vital because it helps keep all team members informed. In the event that risks X, Y, or Z occur, all project members have a formal document to refer to. Using the plan, they can determine who is expected to take action and how to proceed.
Aside from keeping all team members on the same page, having a plan lets your work crews know you have their best interests in mind. This is especially important in jobs that require frequent travel or time away from home.
Spending weeks — sometimes months — on the road or in a hotel can take a toll on the well-being of crew members. The travel manager is responsible for managing crew travelers safety, health, and welfare.
Put Together a Risk Management Plan in Six Steps
1. Risk Identification
Identify all potential risks that could develop throughout the span of the project. There are two factors you should consider: who and where.
Who refers to which crew members are travelling. Consider what industry they work in, how experienced they are, or anything else relevant to their personalities. Where refers to the location of the job. Consider climate, unpredictable weather conditions, or anything else relevant to the location of the job site.
With these two factors in mind, be sure to identify all of the following:
Strategic risks: Problems that may arise due to poor planning or business decisions
Operational risks: Problems that may arise because of process, procedure, or crew errors
Questions to consider: Are they operating expensive/dangerous machinery? Is your team experienced and well-versed in the industry?
Financial risks: Internal or external factors that may impact the budget
External risks: Factors out of human control like weather, natural disasters, etc.


2. Risk Assessment
Categorize the risks you've outlined in step one based on their type and impact. Each risk should be analyzed by the following factors:
Likelihood: How likely the risk is to occur
Severity: The level of the risk
Impact areas or consequences: Who will be affected by the risk
Costs: The impact in terms of budget and project timeline
Priority: High-risk, medium-risk, or low risk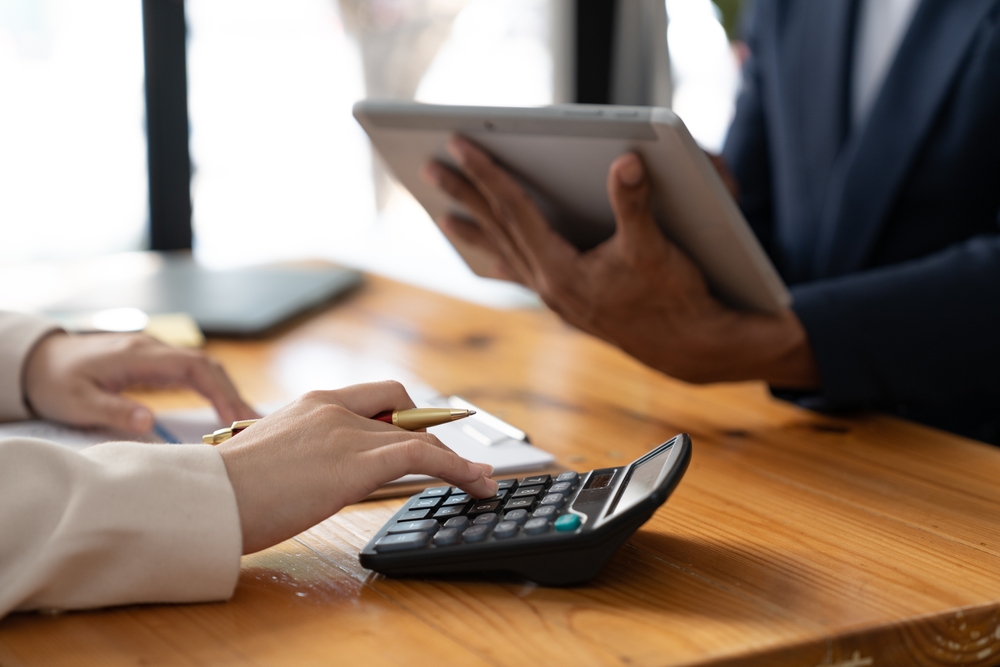 3. Risk Assessment Matrix
Analyze the risks you've assessed and rank them by severity using a scale of 1-10, 10 being the worst outcome. This step helps project managers identify overlapping activities with the same implication, making your risk management plan less crowded.
4. Risk Mitigation or Action Plan
Determine the efforts your company will take to control the risks you've assessed. This section should outline your company's expectations of what actions should be taken and who is expected to take them if a specific risk occurs. It should include your primary plan and your contingency or backup plan.
In this step, you should also determine your risk appetite and risk tolerance levels. Your risk appetite is the level of risk (1-10) your company is willing to deem acceptable. Your risk tolerance is the amount of loss your company is willing toaccept. The goal of both is to set a boundary to determine how much risk your company is prepared to accept.
5. Risk Monitoring
Monitor your risk assessment plan throughout the course of the project. It's important to monitor your assessment plan to make sure your action plans are still relevant and align with your business goals. If they don't, take some time to reassess, rank, and determine your mitigation plans.
6. Reporting
The final step of risk management is reporting. Don't skip this step. Reporting allows your project management team and work crews to determine the project's progress by determining your plan's effectiveness and the team's efficiency.
What is Duty of Care & How Does It Relate To Risk Management?
Duty of Care is an organization's responsibility to look after its employees' safety when working or travelling under their care. Not only is it a best practice for organizations to follow, but it's also a legal obligation in industries where workers are exposed to dangerous jobs arranged by their companies.
Regarding problem-solving, there are two types of approaches: proactive and reactive management. A reactive management approach responds to problems after they occur. A proactive management approach anticipates problems before they happen.
Duty of Care and travel risk management plans are proactive approaches. Both serve the same purpose: to reduce the consequences of risk by anticipating them and outlining an action plan. When the risks become a reality, your preparation should help absolve some of the chaos and backtracking required of travel managers.
Reduce The Impact of Emergencies With LodgeLink's Technology and Duty of Care Offering
With LodgeLink, you can now manage the diverse needs of your workers and your company with improved visibility, reporting, and efficiency to help you keep your crew happy and safe.
Our platform is built around the unique needs of work crews.
We remove many manual processes and replace time-consuming activities with a platform that helps you find and book accommodations and provides simplified payment methods, powerful reporting, visibility and cost control.
We can support with proposals for large projects and our experienced team of workforce travel representatives can also provide budget planning, estimation, and project management support.
Managing budgets, overseeing projects, and being responsible for policy compliance are just a few parts of your business that can make things messy. Luckily, administering your crew travel program doesn't have to be one of them. LodgeLink can help you get your crews to where they need to be while saving you time and money.
How LodgeLink's Duty of Care Works

Be aware of where your team is with LodgeLink's Duty of Care. Travel managers can locate, track, and communicate emergency plans with crew workers with ease if incidents arise.
You can locate, track, and communicate with your travellers during a travel change, potential safety risk, or in the event of an emergency.
LodgeLink's Duty of Care offering, powered by Magnatech, prepares you to manage risk and provide safety and security in the event of a travel disruption. With Duty of Care, you receive up-to-date travel itinerary details, access to destination information, and timely travel risk advisories.
Key Features Include:
Traveller tracking
Geolocation (GPS) tracking
Travel alerts
Security, general advisory, extreme weather, health & disease, etc
Email notifications
Reporting capabilities
Export map data by date, country, and region
Automated access to full itineraries
Destination-based content
Pre-trip advisory available offline
Two-way communication directly with the booking agent via phone, email & SMS
Mobile app friendly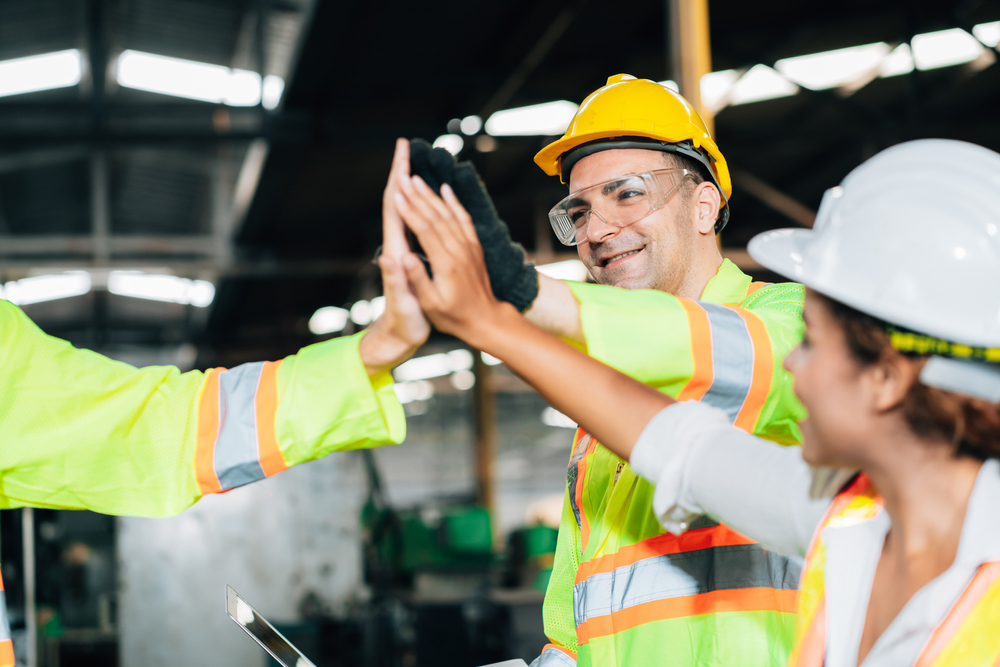 Curious about how to get started with LodgeLink?
Increase the safety of your travelling crew members. Sign up to work with LodgeLink to streamline your emergency travel management.
Become a Customer
Share this page